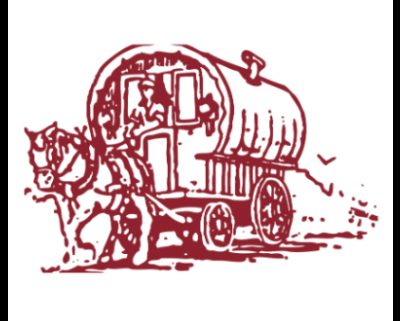 Match Report
 Great hospitality and a match played in a good spirit, but Romany fell well short in the end.
 Markington had quite a few of their first team playing. Most of the Romany team had not played a first team game for many years. However we got off to a great start and Charlie Lloyd soon had Markington 2 for 2. He added another wicket later, but the scoring rate soon increased. Good bowling by our debutant Keith Egerton kept us in the game as did an excellent spell by Nick Hawkins, but Markington's 189 all out off 35 overs looked a tough score on a pitch that had been uncovered all week and was of variable bounce – low or lower. Freddie Reid kept wicket beautifully and I'm sure that he and his brother, Charlie, will soon be playing in some first teams, even if most of us won't.
 Duncan and Freddie Read got us off to a solid start and we had reached 40 by the time Freddie was out. Duncan followed almost immediately, but the run rate slowed dramatically as soon as I came in and the rain set in. There were a few gloomy predictions that "This was it for the day." But it wasn't and I was soon involved in a run out with poor Tom Egerton. It's always the fault of the batsman at the other end of course!!
 After that batsmen came and went as I proved conclusively that it is possible to bat twice as long as anyone else and still not top score. In the end we hobbled past 100 before losing our final wicket and adjourning to Markington's one remaining pub.
 Thanks to all who played.
 Howard Elgot
30th July 2017
http://www.romanycricketclub.com/wp-content/uploads/2017/07/avatar-5.jpg
400
400
Rob Smith
http://www.romanycricketclub.com/wp-content/uploads/2017/07/logo2.png
Rob Smith
2017-08-03 20:44:04
2017-08-03 20:53:18
Romany CC vs Markington CC - Match Report