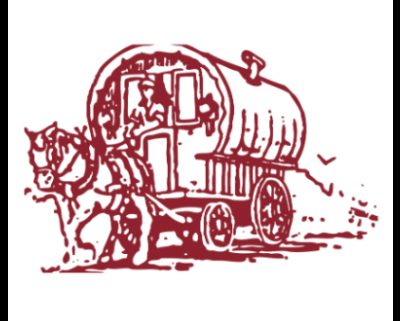 The match at L & M was another close game that lasted the full 70 overs and Romany managed another victory by 9 runs.
The weather was perfect for cricket, at this super ground in the Dales.
We won the toss, and as we were still waiting for George to arrive we decided to bat.
A new player Marcus Robinson and Knight opened the batting and got off to a solid start. (George had now arrived.) We made good progress and kept the scoreboard moving taking us to 103-2. Knight retired and then Keon and Matt Walker kept the score moving, both scoring 50.
It was the sort of blissful, sunny afternoon that one could have a siesta on the balcony, and George had done just that, so when he was called to bat he was away with Fairies. Once woken he and Geoff ( just touched down in Blighty from Marbella!!!!) Completed our innings of 209 in 35 overs.
We then had the most lovely home cooked tea, which brought some of our players, George, back to life.
Lofthouse got away to a good start, even with George gliding in on fumes to bowl his 7 overs for 1. Marcus also bowled very well to take 3 wickets, one being a fine catch by Geoff heading DOWN the slope.
Then 2 of their middle order made a stand of over 100 and took them close to victory, however Keon came on to bowl at the end and the extra pace slowed the scoring. They were 200 for 6 off 35 overs.
It was a super day of cricket and the pint in the pub with the opposition afterwards ( water for George) was a perfect end.
 – Matt Knight, Match Manager
http://www.romanycricketclub.com/wp-content/uploads/2017/07/avatar-5.jpg
400
400
Rob Smith
http://www.romanycricketclub.com/wp-content/uploads/2017/07/logo2.png
Rob Smith
2018-08-03 10:34:20
2018-08-03 10:41:17
Romany CC vs Lofthouse & Middlesmoor CC - Match Report