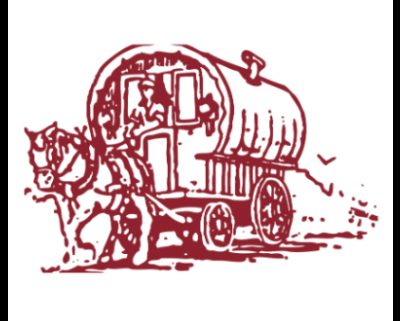 Match Summary:
Romany LOSS
Druids CC 214ao
Irvine 44
Williams 3-7
Smith R 3-37
Holden 2-39
Romany CC 146ao
Smith S 57
Holden 21
Ffolkes 4-27
Atkinson 3-3
Match Report:
The first game of the Romany season was against Druids played at Goldsborough. We were asked to bowl, and we accepted….. as our prime batting lineup needed a good run around in the field to loosen up after the long cold winter.
George opened the bowling and thoroughly "Loosened up" , bowling 8 overs straight through, taking 2for 39. (His message the next day simply read "I can't move today", which may well be a normal Monday.) Rob Smith opened from the other end with a varied selection of deliveries, showing great unpredictability and total control to take 3for 37. A memorable spell.
Druids kept the scoreboard moving and from 94 for 6 the middle order scored well to give them a total of 214. Of the other bowlers Harwood bowled well taking 3 for 7 in 3 overs.
Knight and debutante Sam Smith opened the Romany batting and at 36 for 1 we had a fair start. We kept on the run rate up to drinks at 20 overs, and we were117 for 4, with Sam and George both batting well. Rob Smith also contributed with the bat scoring 15 at No6, which was a good effort after his energetic and hostile bowling performance.
Even though Sam batted superbly for 57 we were bowled out for 146 in 31 overs, but it was an enjoyable game played in the right spirit in the May sunshine , at a very pleasant ground. MK
http://www.romanycricketclub.com/wp-content/uploads/2017/07/avatar-5.jpg
400
400
Rob Smith
http://www.romanycricketclub.com/wp-content/uploads/2017/07/logo2.png
Rob Smith
2018-06-08 19:02:54
2018-06-08 19:02:54
Romany CC vs Druids CC – Match Report