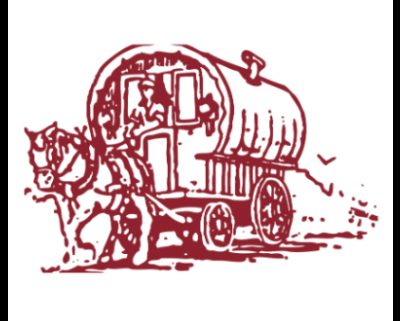 Victory v Collingham!
Delighted to report on a thoroughly enjoyable game in which Matt Knight led us to victory.
Collingham batted first and Matt as skipper made the inspired decision to open with seam (Charlie Lloyd) at one end and left-arm spin (Keith Egerton) from the other – and each took an early wicket, so two of Collingham's best were gone. Throughout the game, wickets fell pretty regularly and the Romany fielding was excellent-good catches by Adam Bowen (two), Rob Smith (off your humble scribe-thanks, Rob) and Duncan Read, and  general excellent fielding all round was a feature. There were three near-misses too, each of which would have been sensational if held-Matt Knight off a rasping drive back at him (saved 4) Nick Palmer almost grasping a skyer, and Charlie Read nearly an excellent diving caught-and-bowled chance.
Though one Collingham batsman called Fas reached 50 and retired (24 off one over, redeemed later by AB) – we got him out courtesy of Danny Fitzpatrick's extra pace, 3 balls after he returned as last man. Matt had switched the bowlers skilfully and everyone who bowled got at least one wicket (except RS who had deserved to). Freddie Read's keeping was immaculate as always. Keith Egerton was the star performer with the ball.
We had 155 to get to win. Reads Duncan and Freddie made their usual solid start as openers, the good work was continued by Charlie Lloyd (47 not out) and Matt Knight, retired 52 not out – as he said exhausted by running 3's – (some to John Surtees sweeping on the boundary as he'd kindly played for Collingham, to make up their numbers) . Only Nick Palmer unluckily picked out a fielder after shaping well for his first two balls, but Charlie Lloyd and Danny Fitzpatrick saw us very safely home with overs to spare.
Excellent tea and facilities and hospitality at Collingham as always-a very good day indeed all round, and the rain didn't start till after we'd won. Onwards and upwards!
Nick Hawkins, Match Manager
6th August 2017
http://www.romanycricketclub.com/wp-content/uploads/2017/07/avatar-5.jpg
400
400
Rob Smith
http://www.romanycricketclub.com/wp-content/uploads/2017/07/logo2.png
Rob Smith
2017-08-07 11:56:29
2017-08-07 11:58:07
Romany CC vs Collingham CC - Match Report