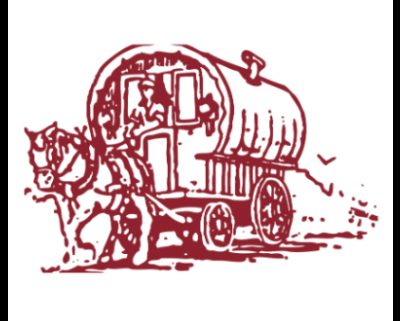 Arthington v Romany 16th September 2018:         ACC won toss and batted first
ACC 193–3           40 overs               RCC 194-5            36 overs
The weather forecast wasn't good, but we started the game on time and the sun shone for most of the afternoon. This was another very enjoyable game, and victory.
Arthington batted solidly all through their innings and scored steadily, we used 9 different bowlers in the 40 overs but we were only able to get 3 wickets.  They didn't seem to be 'getting away' but they didn't give many chances and managed to get regular boundaries.  However, D. Fitzpatrick, M. Graham and E. Smith all bowled very tightly giving away few runs.
We all sat in the sunshine and had a delicious tea, and the sunshine stayed with us for the rest of the afternoon.
S.Smith (26) and S. Hardy (17) opened our batting and made a fine start with a stand of 41. Sam was unfortunate to be given out LBW by a trigger fingered umpire (who shall be receiving an official warning), then Steve was well caught. M. Knight (50 n.o.) and D. Fitzpatrick (45) had a productive partnership and moved the score on by 75 runs and by then we were well on the way with M Graham (18 n.o), R. Smith, and J. Surtees securing the victory.
Again, the match was played in the right spirit and was a very enjoyable game with all our team contributing with bat or ball. All finished off with a jolly pint at the local pub. MK
http://www.romanycricketclub.com/wp-content/uploads/2017/07/avatar-5.jpg
400
400
Rob Smith
http://www.romanycricketclub.com/wp-content/uploads/2017/07/logo2.png
Rob Smith
2018-11-20 20:07:52
2018-11-20 20:09:52
Romany CC vs Arthington CC - Match Report